PPC Seminars/Clinics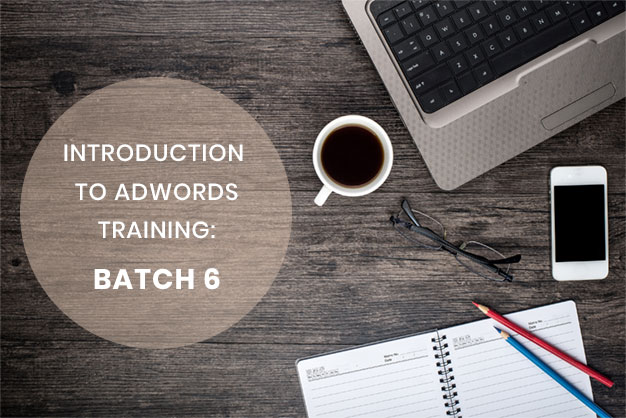 Learn Google Adwords beyond the four corners of the classroom. Learn from PPC Managers who have massive experience successfully running accounts. A whole day of HANDS ON, collaborative and interactive training which some PPC Managers in the Phils. say is "insightful" and "informative".
Cellconversion conducts regular PPC and Google Adwords Seminars in Manila. We also offer training and consultancy for companies. The trainings have been quite popular for Real Estate companies, BPO companies who want to train their existing online marketing staff and Ecommerce companies.
Here are some of the comments from those who added our training:
Instructor: Cell Jacela
* Cellconversion has the right to refuse any interested participant.