PPC Pinas Meetup 2013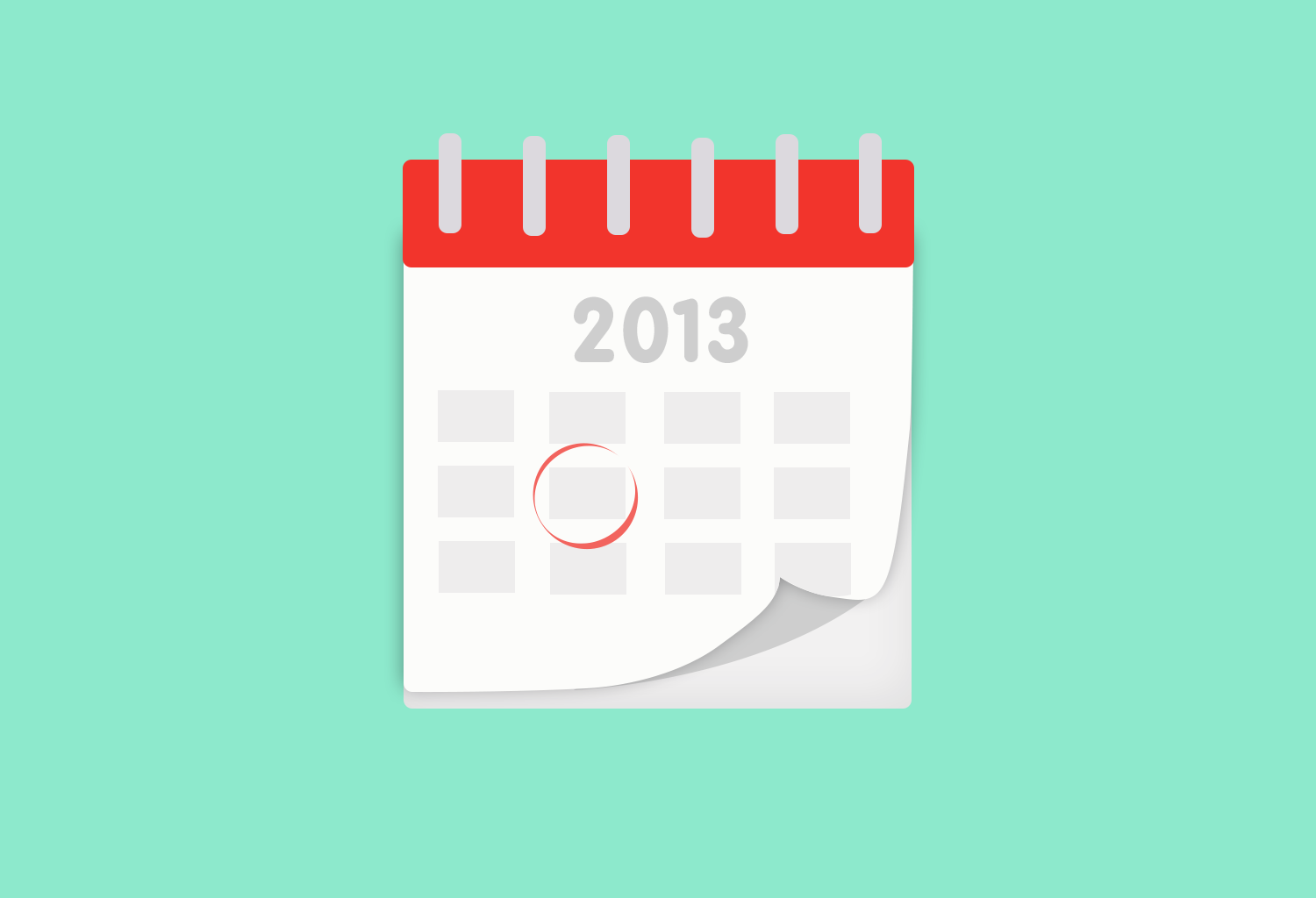 Cellconversion Phillipines is very proud to help organize the latest gathering of the top paid search professionals in the Philippines. The event will showcase 6 speakers who will cover some of the most important issues in paid search marketing.
The event not only focuses on the technical components of managing a campaign but advocates the importance of learning the fundamentals – from keyword research, statistical tools and even how to train greenhorns.
Event Details
May 31, 2013 1:30pm – 6:30pm
Skylounge, Altiva Bldg.
Cypress Towers Bldg., Taguig City 1632
Speakers for the Event:
Mr. Kim Tyrone Agapito – He has a plethora of activities and ventures but is more popularly known for his Article Scholar website. Kim , a practicing online marketer, will talk about advance keyword research the SEO way.
Mrs. Nina Mission Estenzo – Nina has degree in B.S. Statistics from the University of the Philippines and is currently the SEM Lead for SGS. She will be talking about basic statistical tools and tips for paid search management.
Mr. Kahlil Corazo – Kahlil Corazo is a teacher focusing on PPC education. As an instructor in UA&P, he produced a global top 20 team in the 2011 Google Online Marketing Challenge (GOMC), a worldwide student competition with more than 11,000 participants. In 2012, he produced the Asia-Pacific champion of GOMC.
He is also one of the first educators in Asia to adopt Steve Blank's Lean LaunchPad, a hands-on "Lean Startup" course on entrepreneurship. He is a certified Project Management Professional (PMP) who has handled projects and operations of global scope during his time in Hewlett-Packard and Procter & Gamble. Now based in Cebu, he currently trains teams from University of the Philippines (Cebu) for GOMC 2013 while attempting the near-impossible business of bringing performance marketing to traditional local businesses.
Blog: http://www.corazo.org/
Twitter: https://twitter.com/kcorazo
Ms. Marie Lu – She currently works as the Online Marketing Manager at Wide-Out Workforces Inc. Marie will be talking about Google Enhance Migration and some tips on what to do to prepare for it. She is also a Google Adwords and Analytics Certified Professional.
Mr. Miles Woolgar – Wolly as people from the the SEO.ph days fondly calls him likes freediving and spearfishing. He has been doing PPC since 2004 for both personal clients and agencies.
Registration is at Php 500 which includes a sandwich and unlimited coffee and drinks.
Limited Slots only so hurry.
The event is made possible by:
Cellconversion Philippines a paid search management company
Sponsored by:
Freelancer.ph
Sulit.com.ph
SearchFuse
With help from:
SEO.org.ph