Introduction to Adwords Management Batch 8 : Bringing Sexy Back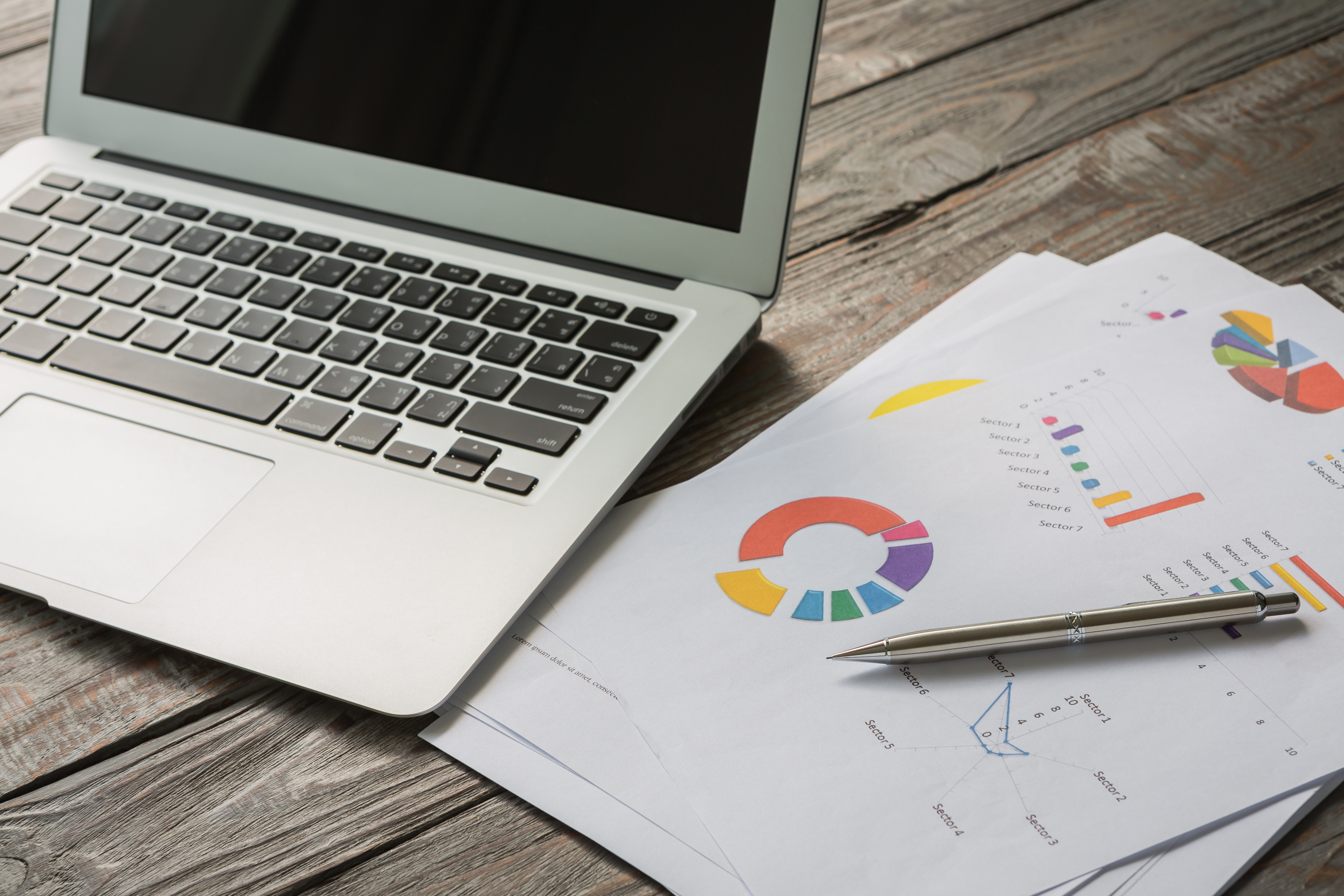 This most likely will be the last batch for this year as we move towards planning for the PPC Summit next year. After 7 awesome seminars for the last 7 months, and some 35 participants from top local companies (Sulit.ph, Zalora, Cybertegic, Sourcefit, Branders and more) – we are bringing the sexy back to Pay Per Click Management.
Who is this training ideally for:
1) Online Marketing professionals who want to expand their knowledge with the use of PPC as part of their marketing arsenal.
2) Online Marketing professionals who have zero knowledge of Paid Search Marketing and want to offer it as an additional product to their clients.
3) Operations Managers of Online Marketing BPO companies who want to have a grasp of how PPC works so they can relate with their Paid Search Account managers.
Training Details:
Date: Dec 8,2012 (10am to 5pm)
Venue: Astoria Plaza Ortigas
Fee: Php 4,000 ( includes snacks, lunch)
What to bring: Laptops, Wifi plugins
What to expect: Hands-on training on how to launch a campaign (Search, Mobile, Contextual).
Limited to 5 slots only. As of Oct 26, 2012 only 2 slots left
Feedback from previous Participants:
Thank you Sir Cell for the very informative training. I learned new strategies that I can use to increase our clients' account performance. I am looking forward to more seminars like this.

Viva Villapena, PPC Specialist, SourceFit
Thanks sir Cell. Those topics were very helpful for me to better understand what's PPC all about, PPC strategies, etc. Hindi ganun kadali ang PPC pala and thanks for this wonderful opportunity para mapag aralan ang PPC… Please update me para sa susunod na training.

Anne Tan, Local Search Heroes
Thanks Sir Cell, It's a good start to attend on the PPC, it ignites my interest to learn more. I hope there will be more tutorials to come!

Joseph "OTEP" Emmanuel,Source Fit
Thanks Cell,  the session was indeed very enlightening and I can now appreciate how Google PPC can become a powerful marketing tool given the right strategies. Thanks for the opportunity and for dedicating time and effort to teach beginners like me. Looking forward to the next set of training…

Joy Munsayac, Source Fit
Thanks Mr. Jacela. BITIN!!! There's a lot more to discuss about PPC. The curriculum is very helpful on my part. You, as the instructor, were able to introduced new topics, tips and strategies on how to create and run PPC campaigns. Also, you were able to explain and expound such topics for me, us to digest it thoroughly, hehe. I've learned a lot from you, but too bad, medyo kulang sa oras. I know, there still so much to learn pa. Looking forward to the next PPC clinic

Kim Leonardo, PPC Specialist, SGS
The training made me realize that there's still so much I can do to improve the accounts I handle. Thanks for a fun, informative talk. This calls for a follow up session! 🙂

  Ms. Marjorie Austria, PPC Manager (Adwords Certified Professional), Cybertegic.com
Hi Cell, thank you very much for taking time and effort to conduct the PPC training. I've been handling PPC accounts for some years now but your discussion was insightful. It was not focused on the basic points of PPC unlike the other seminars I have attended. I learned a lot of techniques and strategies that I can implement on the campaign I'm handling. Again, thank you and I am looking forward to more of these training!

  Ms. Sabrina Deparine, PPC Analyst (Adwords Certified Professional), Cybertegic.com
Thanks Cell, got more ideas on how to properly execute campaigns and also additional knowledge on what monitoring and on how to manage the budget. Also thanks for answering all questions even if some of those are out of topic.

Almer Viloria, SEM Manager, Sulit.ph
Instructor: Cell Jacela
* Cellconversion has the right to refuse any interested participant.