Category:
Landing Page Dilemma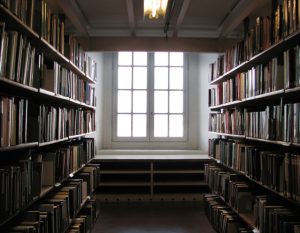 Revisiting Courses, Books and Personalities on Conversion Rate Optimization : Insights and Reviews
Way back in 2009, I was privileged enough to be flown to Jacksonville, Florida, to attend the Marketing Experiments Landing Page optimization course. It was a 3-day event attended by roughly 200 people from different disciplines but mostly online marketing, which was still in its infancy. So I was not expecting too much. I was […]
READ MORE
Old school solutions: Confusion over exit rates on Top Content Data of the Google Analytics Report.
Part 1 of a possible solution to familiar problem.
READ MORE