Analytics Anonymous: Online Marketing's Unsung Heroes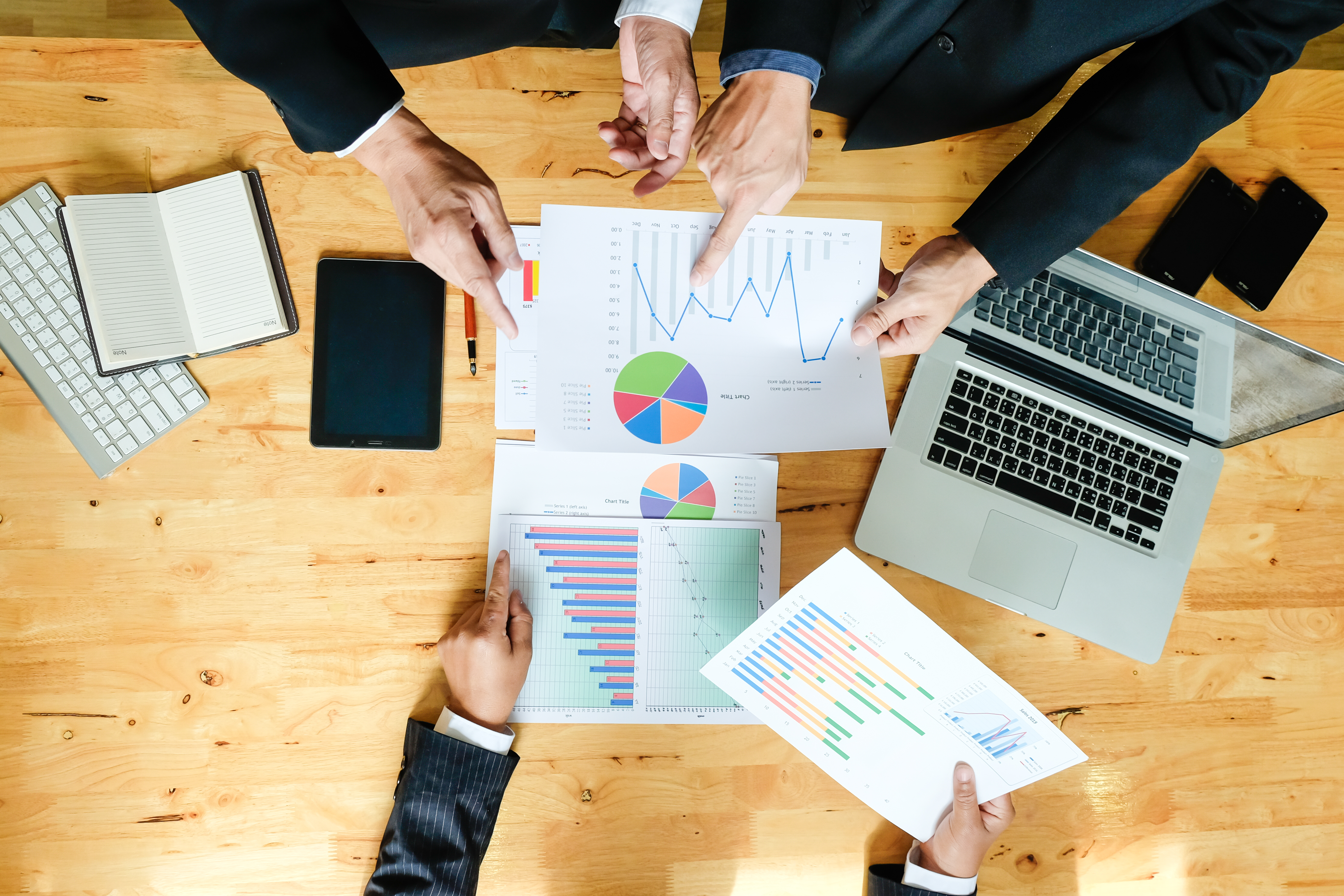 It has always been a guiding doctrine that one cant improve what one cant measure. In an age were data is collated, analyzed and digested in mere seconds. Where access to the right information can determine the fate of marketing campaigns. The best weapon an online marketer has is the ability to navigate, manipulate and create actionable insights from the river of data and information available. PPC Pinas with the help of SEO org PH is proud to organize an event that purely focuses on how freelancers, account managers and even CEOs can better treat their data.
Event Details:
Where: Skylounge, Altiva Bldg. Cypress Towers Bldg., Taguig City 1632
When: October 10, 2013 1:30 – 6:30 pm
Registration Fee: Php 500 (Includes snacks and beverages)
Limited to 50 Slots Only
Confirmed Speakers and their topics:
Sheila Dela Peña – is an experience Online Marketing professional, with more than 5 years focused on the hospitality industry. She is also a consultant Web Analyst to an eCommerce retailer of home décor and other consumer products based in Silicon Valley. She is also experienced in optimizing processes for Online Marketing operations and identifying key business insights using Analytics for Business Intelligence.
Sheila will be talking about "Formulating Actionable Insights".
Marie Lu – is the Online Marketing Manager for Wide-Out Workforces Inc. where she is in charge of heading the team that handles their various marketing-related services, including SEO, Social Media Management, Online Ad Management, and services around Google Analytics.
She will be talking about " Understanding Google Analytic's Attribution Model"
Follow Marie at http://twitter.com/silentwaters
She has been professionally certified for Google Adwords Search Advertising. She also has working knowlegde Landing Page Optimization and Online Testing.
She currently leads the SGS Paid Search Team and the SGS Internet Marketing Research and Testing Tea.Nina will be sharing here knowledge on "Excel Tips and Tricks on how to collate and organize your data"
Follow her at https://twitter.com/ninamabait
 Mark Acsay is Director of Search in Xight Interactive and Blogs on Webbythoughts.com
Mark will be talking about "Introduction to a Systemized Analysis Process for Online Marketing"
Analytics Anonymous is brought to you by Cellconversion a paid search management company
Sponsored by Qwikwire – a payments service designed to help freelancers and online merchants with limited access to bank accounts to be able to accept payments from anywhere in the world.
Searchfuse –  combines all the best SEO tools to manage, organize, monitor and report SEO campaign into one easy to access web application.
SEOVil -dedicated to market your product and services using Search Engine Marketing techniques.
in cooperation with: Seo.org.ph, PPC Pinas and Web Analytics Philippines
Get the opportunity to enhance your skills and expand your growing network of friends in the local online marketing community.
For more inquiries email awesomeppc@dojocon.local.
Reservations are now going on until Oct 01, 2013