All Hail CTR: Adwords fundamentals remain strong.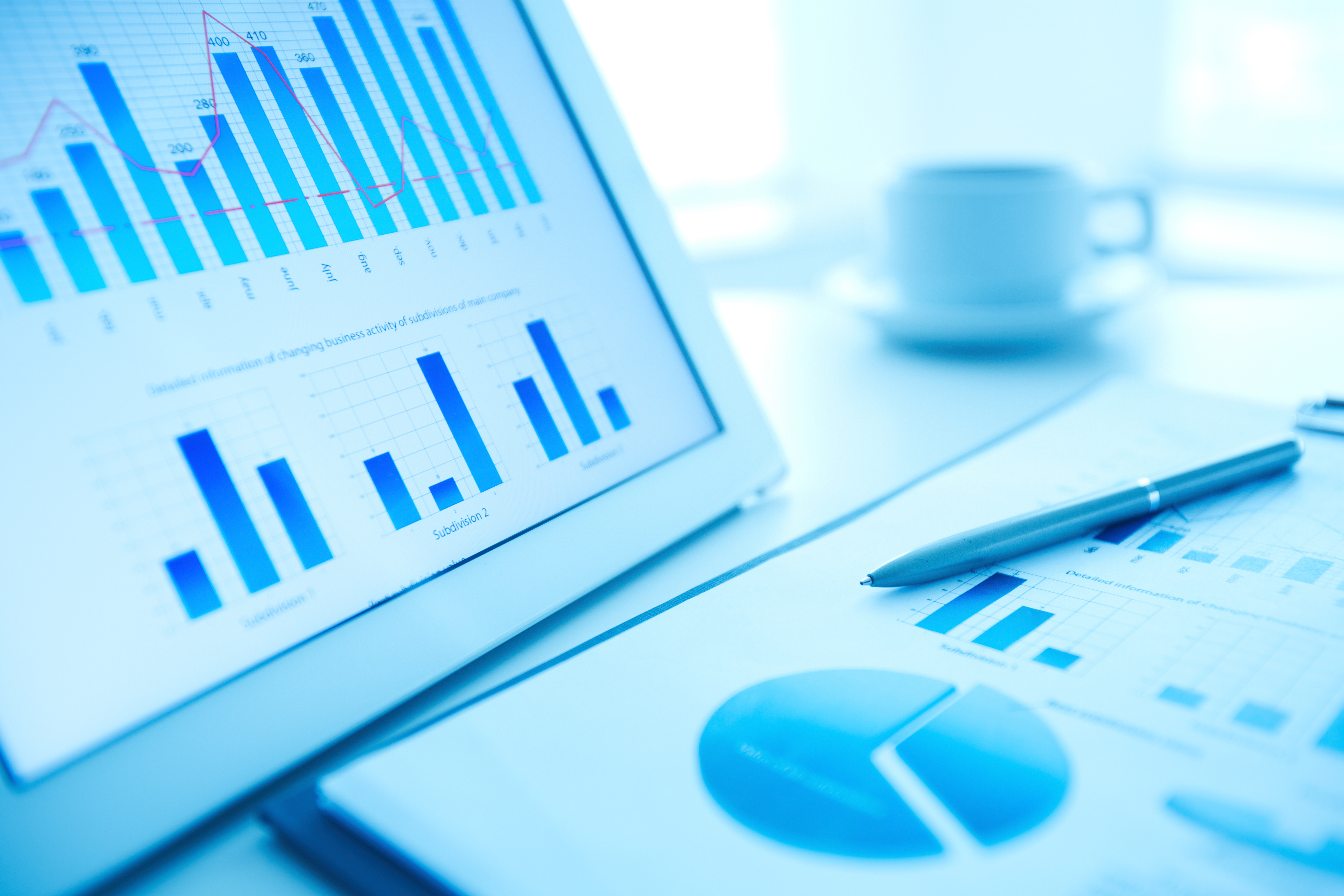 Some years  ago (4-5yrs) someone "challenged" (for lack of a better term) me, on my position that CTR was the most fundamental metric in running an Adwords account in contrast to CPA. I guess back then, since QS was on its infancy (introduced in the late 2008), I didn't have data to support the claim or was too tired or busy to collate and organize one. Probably i was banking on the fact that Google's primary business was paid search and CTR was driving what ever "engine" or "algorithm" was on the backend  that i didn't bother answering the query.
Then I stumbled upon this article by Larry Kim and Michael Wiegand . Maybe because it was common sense as well – CTR improves QS which in return can drop your CPC, the lesser CPC you pay the most likely your CPA will drop . Why "Most Likely"? Conversions are tricky creatures. Conversion tracking can badly be implemented which can either bloat or bleed results. Im pretty sure some of you have seen your fair share of conversion tracking codes being embedded on the opt-in form page rather on than the thank you page (yeah 80% conversion rate baby!) Conversions defer between business types – b2b & b2c commonly show different behaviors as the transaction process/path for both vary. Conversions have become much more complex and creative nowadays with view-through-conversion, attributions, phone calls, last click conversion and last impression conversions to name a few. CTR has remained simply the same metric (clicks/impressions).
But Larry Kim and Michael Wiegand was talking about Quality Score not CTR? True. Joël Meie's, Aug 29, 2013 article on "Quality Score is just a fancy word for CTR" might interest you. Maybe Larry Kim might have done better than just using a scatter plot to show the correlation between CPC and QS but it drives the point.
Ever been to the Hongkong Night Market? You will see knock offs of various football (soccer) jerseys left and right from street to street, peddled by different stalls. Every stall wants to sell a jersey or two everyday but which stall customers will pick is entirely a different question. Needless to say before a sale is made a customer must first enter the door to the store.