Batch 4 na! Introduction to PPC Training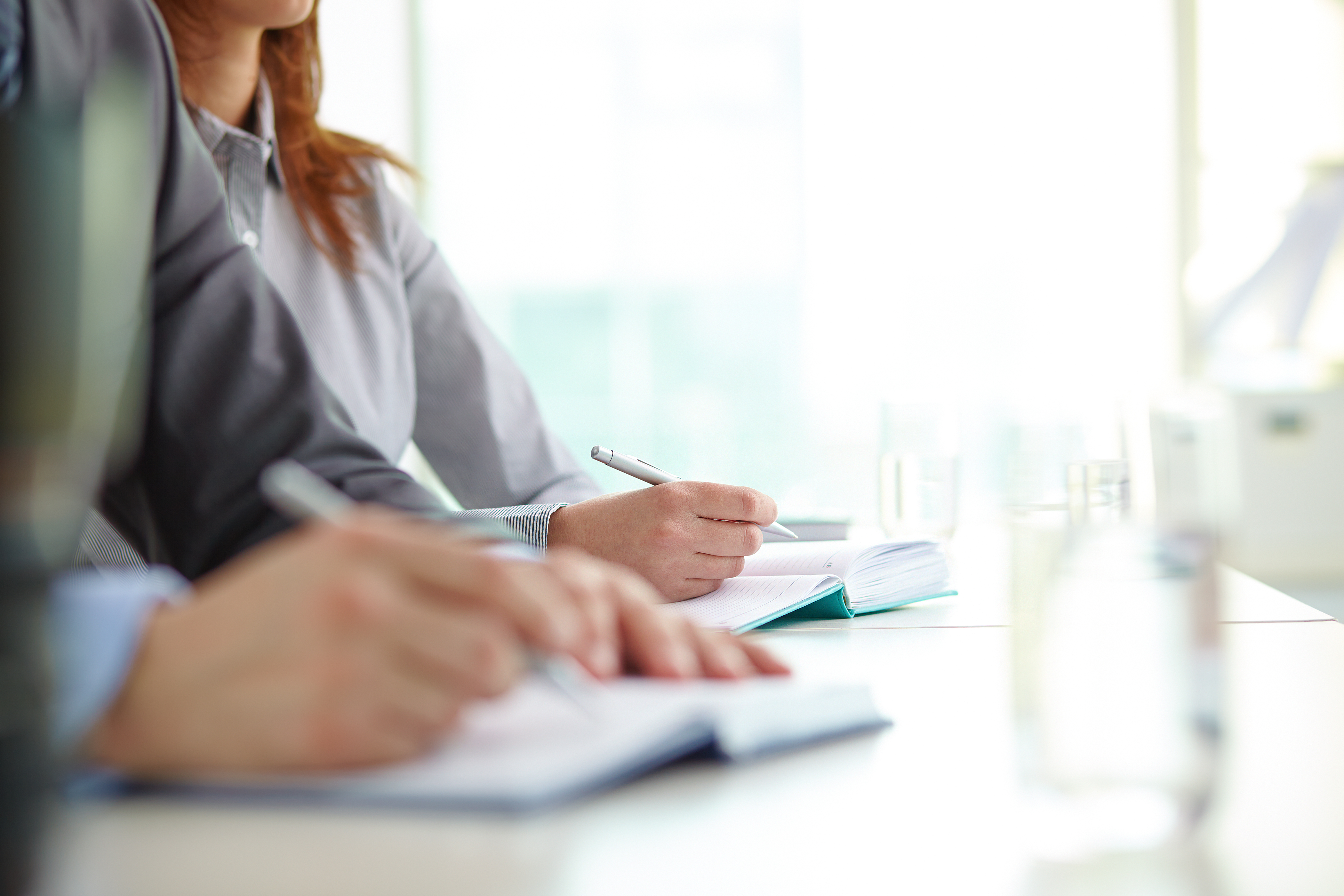 Time flies so fast and we are already conducting our fourth batch and we have added some new twist on the curriculum. For the first time a case study is presented and dissected for participants to analyze and resolve. Yep! its not your usual boring PPC Training.
Who is this training ideally for:
1) Online Marketing professionals who want to expand their knowledge with the use of PPC as part of their marketing arsenal.
2) Online Marketing professionals who have zero knowledge of Paid Search Marketing and want to offer it as an additional product to their clients.
3) Operations Managers of Online Marketing BPO companies who want to have a grasp of how PPC works so they can relate with their Paid Search Account managers.
Training Details:
Date: June 16,2012 (10am to 6pm)
Venue: Linden Suites Ortigas
Fee: Php 4,000 ( includes snacks, lunch)
What to bring: Laptops, Wifi plugins
What to expect: Hands-on training on how to launch a campaign (Search, Mobile, Contextual).
Limited to 5 slots only. As of May 02, 2012 only 1 slot left
Feedback from the fourth batch of Participants:
The training made me realize that there's still so much I can do to improve the accounts I handle. Thanks for a fun, informative talk. This calls for a follow up session! 🙂

  Ms. Marjorie Austria, PPC Manager (Adwords Certified Professional), Cybertegic.com
Hi Cell, thank you very much for taking time and effort to conduct the PPC training. I've been handling PPC accounts for some years now but your discussion was insightful. It was not focused on the basic points of PPC unlike the other seminars I have attended. I learned a lot of techniques and strategies that I can implement on the campaign I'm handling. Again, thank you and I am looking forward to more of these training!

  Ms. Sabrina Deparine, PPC Analyst (Adwords Certified Professional), Cybertegic.com
Instructor: Cell Jacela
* Cellconversion has the right to refuse any interested participant.